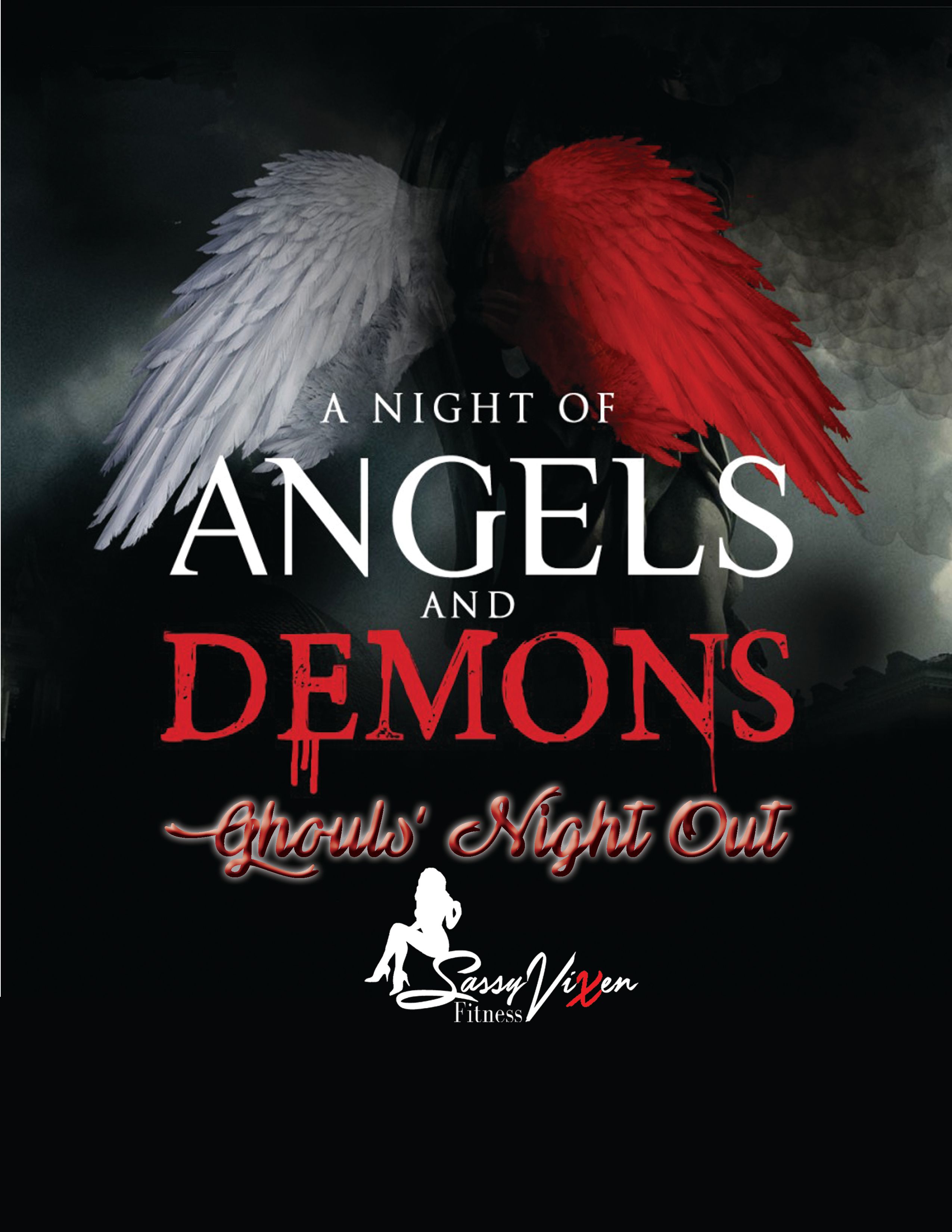 Angels & Demons Ghouls' Night Out
October 19, 2019 8pm
A Divinely Wicked evening of sexy fun for you and your Ghoulfriends!
Enjoy the company of fellow angels & demons and together learn a sassy, fun and little bit sinful dance. Heavenly drinks and devilish delights plus a wicked raffle with divine prizes.
Tickets $25 (buy early & save)
• No dance experience needed & perfect for ladies at any age (18+) shape & size.
• Guests are welcome to dress up & in costume. Your favorite heavenly body - hero - demon - villain. Whatever you choose should allow you freedom of movement. Smooth soled shoes of any heel height that you can dance in or bare feet are best.
• Raffle tickets available at the door $3 or 4 for $10
Tips not included show your appreciation for your bartender. ($2 - $5 suggested tip)