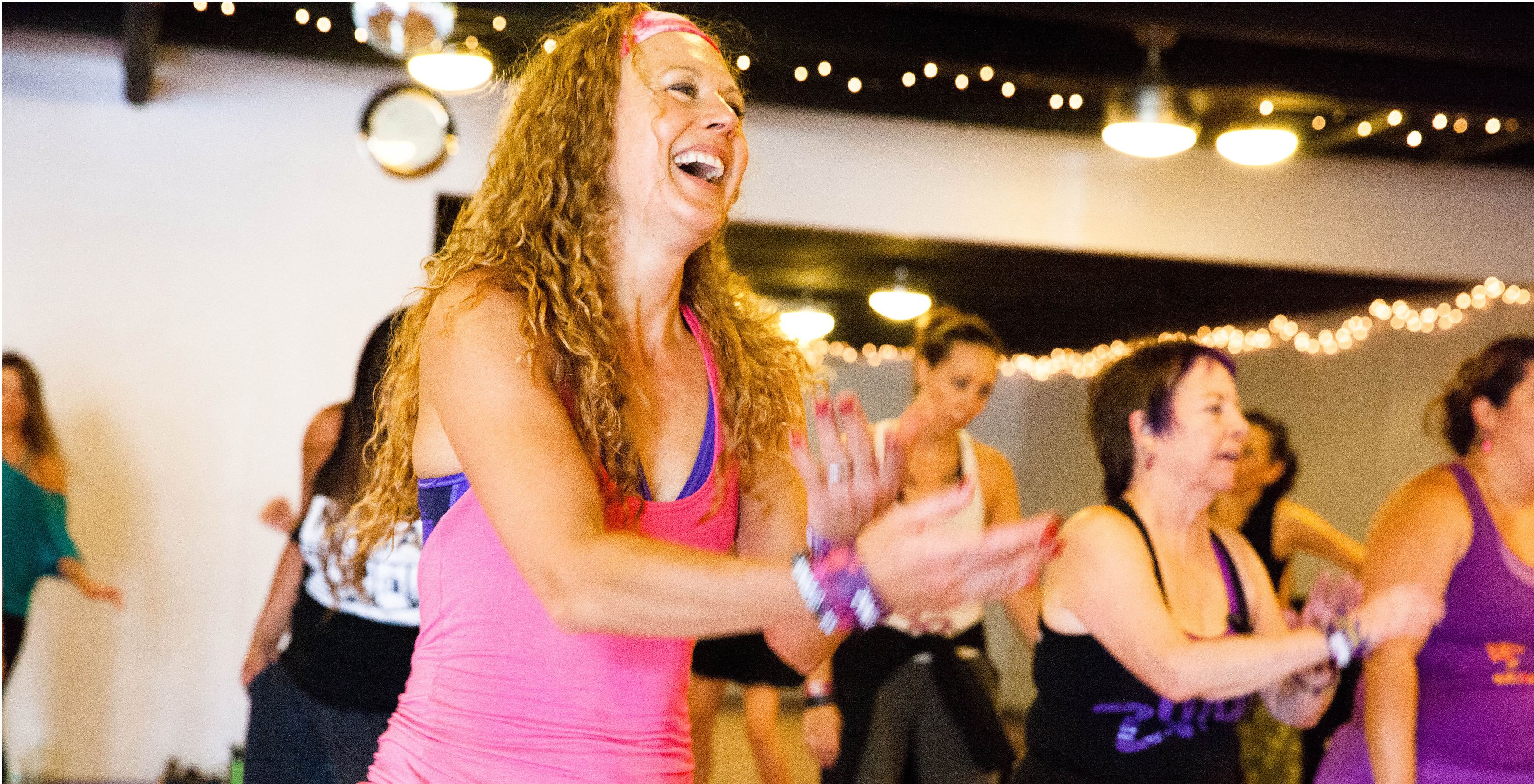 TRANZEND YOUR BODY | YOUR LIFE
Tranzend is a boutique fitness studio in Flagstaff, Arizona that wants you to get results from your fitness experience. Walk in the door and you will know this is not a typical "gym". Tranzend offers group fitness classes. No machines, treadmills, tracks, pools, or courts.
Our focus is you, With a variety of group fitness workouts including HIIT • dance fitness • drumming • sexy dancing • strength + flexibility training. No matter your fitness level, experience, gender, age or shape you will find people just like you in our classes that are designed for You.
No judgement no shame, just encouragement, inspiration and support to be the very best you can be and progress to your health and fitness goals. Join our friendly community that will make you feel welcome right away as you enjoy class from our professional, energetic, motivating, licensed and certified instructors.
When you combine classes offered at Tranzned Studio Fitness into your fitness plan you'll get amazing total-body cross training with measurable results.
Join us today & see what the fun is all about.
At Tranzend we welcome everyone and strive to make everyone feel welcome.
Studio features:
Professional, cushioned wood dance floor (protect your body & joints)
Plenty of space to move.
Great air. Cool in the summer + warm in the winter + never stuffy.
Nightclub lights so you feel like you're at posh dance club.
No mirrors to distract you from your workout.
Tranzend Studio Fitness in Flagstaff, also offers small group and one on one personal training sessions by appointment.
Book your own private Sassy Vixen bachelorette, birthday or Girls' Night Out to celebrate your special occasion.
Tranzend Studio Fitness
417 W. Santa Fe Ave.
Flagstaff, AZ 86001
LOCATION AND PARKING
Tranzend - Studio Fitness is in downtown Flagstaff, half a block from Flagstaff City Hall and just north of the Rail Road under pass. We are only 3 blocks north of Northern Arizona University.
FREE PARKING is available all along Santa Fe and Park Streets and the West side of Sitgreaves. Parking is also available behind the building (walk back around to the front for building access.)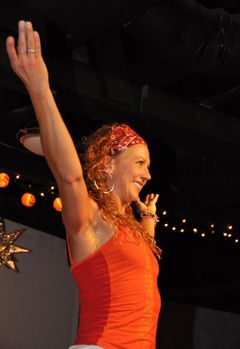 MEET LAURA
Hello, I am Laura the owner of Tranzend. I believe fitness is essential to a long, full and happy life and the best workout for you is the one you enjoy. So I aim to make every class effective and most of all FUN! I began teaching dance fitness so I could share with others, the joy it brings. I love helping others see and reach their fitness goals.
Join me for STRONG | ZUMBA® | Sassy Vixen Fitness | BLAASST!
MEET DANYELLE
Having battled extreme health challenges since birth, she knows first-hand, that circumstance isn't destiny and fitness is a choice. When the body talks, it's up to us to listen and turn our weaknesses into our greatest strengths. A martial artist since her teens, she has learned that the cathedral of the self begins with a solid foundation. She practiced as an Licensed Massage Therapist for 17 years, Danyelle has a very diverse background that includes Tai Chi, Chi Gong, Pilates, Taiko drumming, hiking, yoga and much more,
Join Danyelle for POUND®