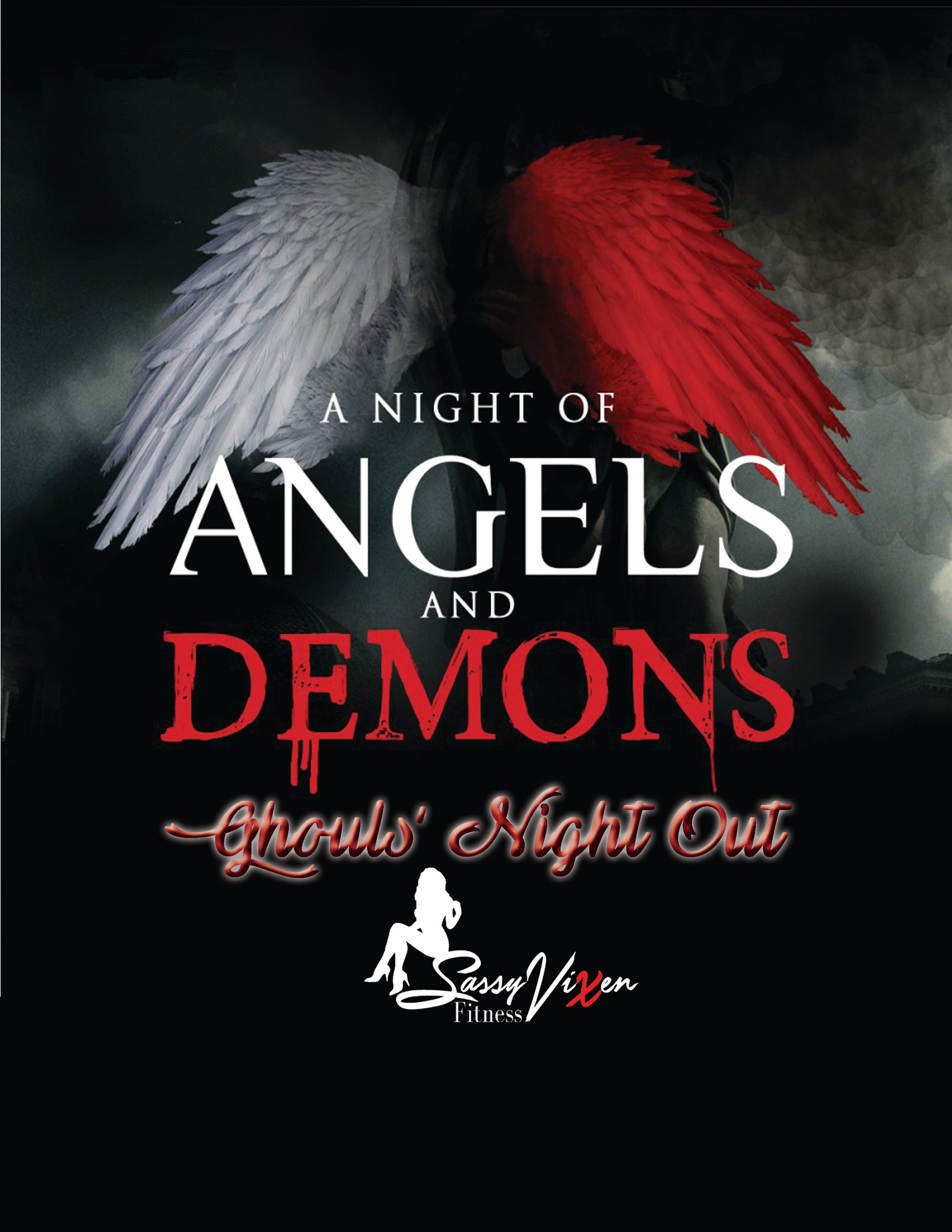 October 19, 2019 8pm
A Divinely Wicked evening of sexy fun for you and your Ghoulfriends!
Enjoy the company of fellow angels & demons and together learn a sassy, fun and little bit sinful dance. Heavenly drinks and devilish delights plus a wicked raffle with divine prizes.
Tickets $25 (buy early & save)
• No dance experience needed & perfect for ladies at any age (18+) shape & size.
• Guests are welcome to dress up & in costume. Your favorite heavenly body - hero - demon - villain. Whatever you choose should allow you freedom of movement. Smooth soled shoes of any heel height that you can dance in or bare feet are best.
• Raffle tickets available at the door $3 or 4 for $10
Tips not included show your appreciation for your bartender. ($2 - $5 suggested tip)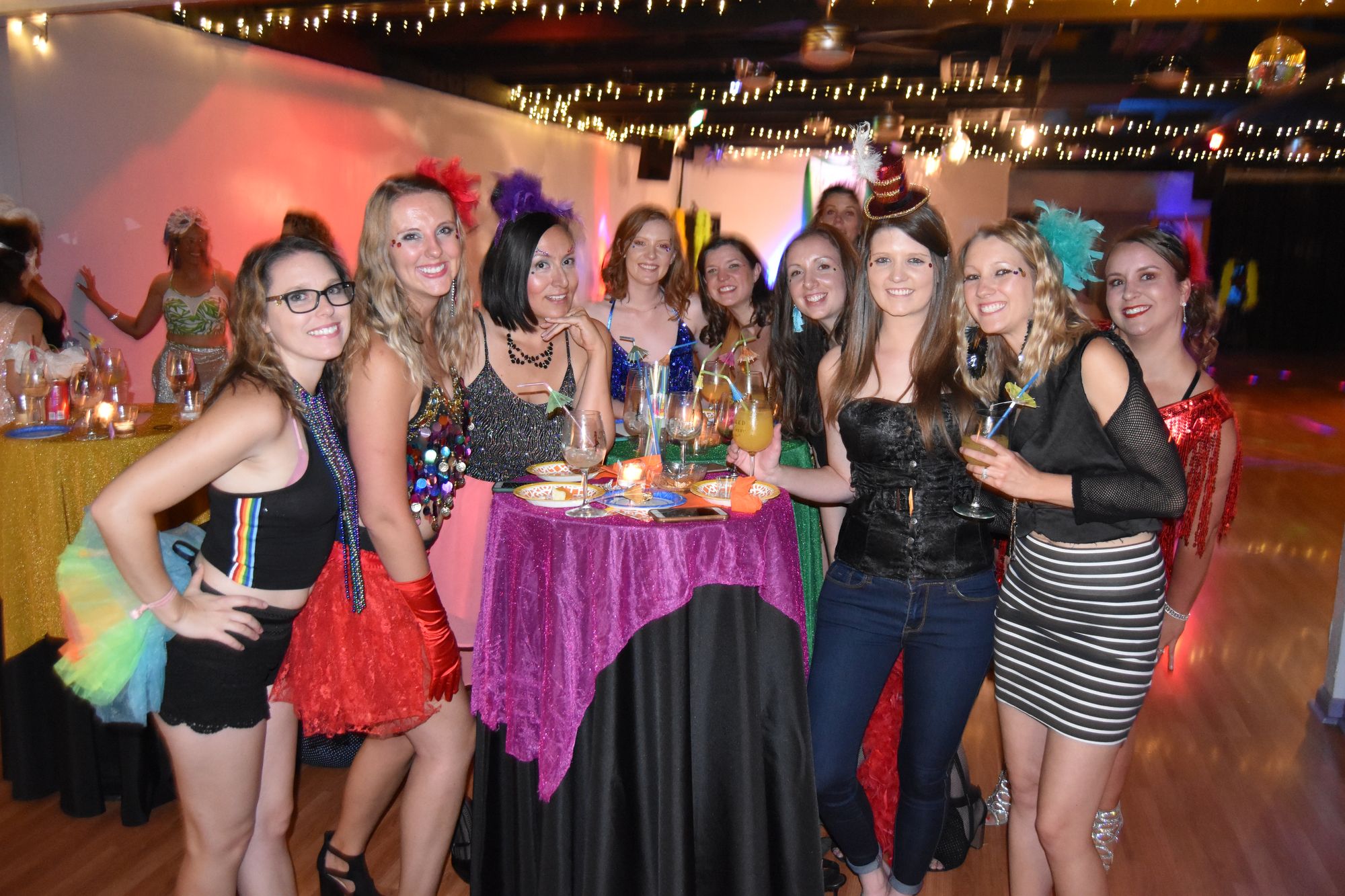 Our bi-monthly Girls' Nights Out are a surefire way to have a fun Ladies Only night with all your girlfriends. GNO is open to the public, no membership required.
It's an evening that starts with mingling and socializing with cocktails & appetizers in a classy, lounge-style ambiance. Then your host leads everyone through a sultry warm up before introducing a step-by-step sassy dance lesson.
During a break you can win complimentary tickets to GNO, passes to Tranzend fitness classes and other great prizes. We often have fun themes that attendees are welcome to join in on.
Girls' Night Out events are always a non-intimidating & judgement free and NO dance experience is ever required.