STRONG
Moving in sync with music makes you work harder. That's why for STRONG we reverse-engineered songs to match the moves and intensity. Every beat has a move. Every move has a beat.
Stop counting the reps. Start training to the beat. STRONG combines body weight, muscle conditioning, cardio and plyometric training moves synced to original music that has been specifically designed to match every single move. Every squat, every lunge, every burpee is driven by the music, helping you make it to that last rep, and maybe even five more.
In a one-hour class you will burn calories while toning arms, legs, abs and glutes. Plyometric or explosive moves like high knees, burpees, and jumping jacks are interchanged with isometric moves like lunges, squats, and kickboxing. STRONG instructors change up the music and moves frequently to make sure you're always challenged to the max.
STRONG by Zumba™
ZUMBA®
The only Latin-inspired dance-fitness program that blends red-hot international music, created by Grammy Award-winning artists, and contagious steps to form a "fitness-party" that is downright addictive. Zumba classes feature exotic rhythms set to high-energy Latin and international beats. It's easy-to-do, effective and totally exhilarating, often building a deep-rooted community among returning students. Before you know it, you're getting fit and your energy levels are soaring! There's no other fitness class like a Zumba Fitness-Party.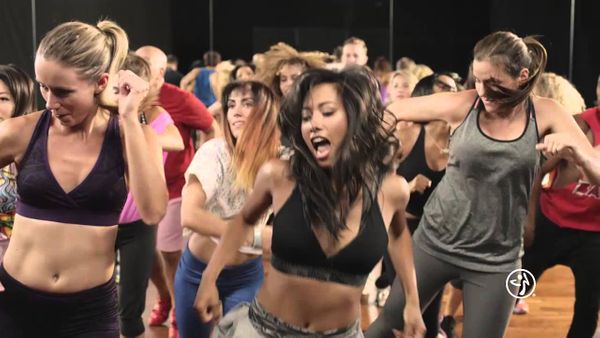 Zumba®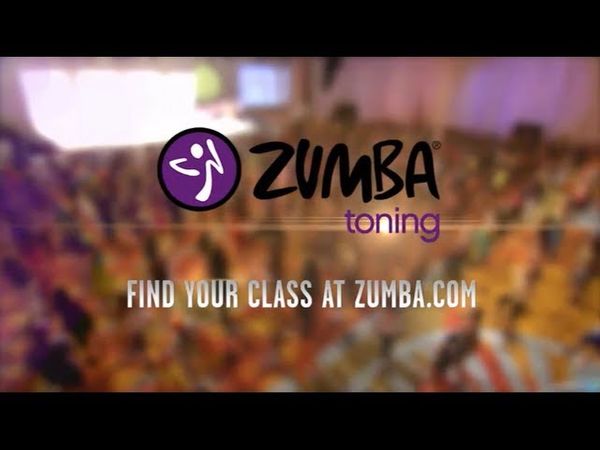 Zumba Toning™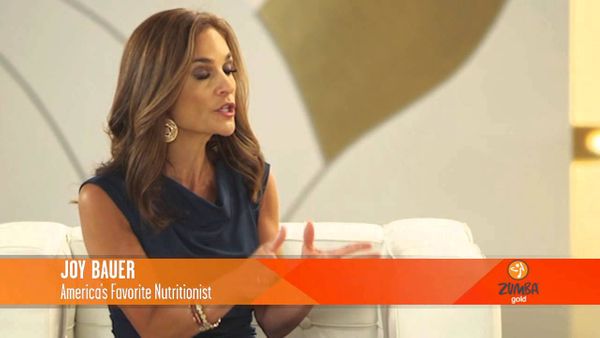 ZUMBA GOLD®
POUND®
Tranzend Studio Fitness is happy to offer POUND - ROCKOUT. WORKOUT. in Flagstaff.
Using Ripstix®, lightly weighted drumsticks engineered specifically for exercising, POUND® transforms drumming into an incredibly effective way of working out. Instead of listening to music, you become the music in this exhilarating full-body workout that combines cardio, conditioning, and strength training with yoga and pilates-inspired movements. Designed for all fitness levels, POUND® provides the perfect atmosphere for letting loose, getting energized, toning up and rockin' out! The workout is easily modifiable and the alternative vibe and welcoming philosophy appeals to men and women of all ages and abilities.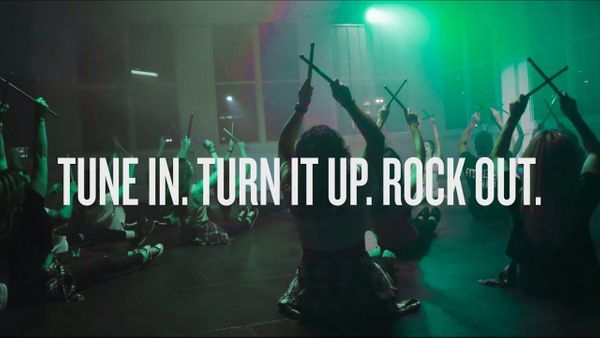 Tune In, Turn It Up & ROCK OUT with POUND®
SASSY VIXEN FITNESS
Sassy Vixen Fitness is an empowering, confidence building dance and strength workout. Inspired by striptease, diva dancing, exotic dance & burlesque. we've created a workout that strengthens your core, tones your legs, sculpts your arms, increases your flexibility and makes you feel beautiful & sexy; no matter your dance ability, size, shape or age.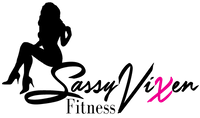 BLAASST!!
Booty | Legs | Arms | Abs | Strength | Stretch | Training!!
Build strength, get lean, toned & improve flexibility in this 30-minute class that focuses on all the major muscle groups. Use weights, resistance bands, stability balls & other tools to sculpt strong, long, lean muscles with a variety of fun and effective techniques.
At Tranzend Studio Fitness in Flagstaff strength training is all in the name, firm & shapely glutes, strong lean legs, sculpted arms, strong defined abdominals and a flexible body all with copious amounts of fun, it's a BLAASST!!